Below you will find the links to purchase tickets, group ticket please contact us for pricing.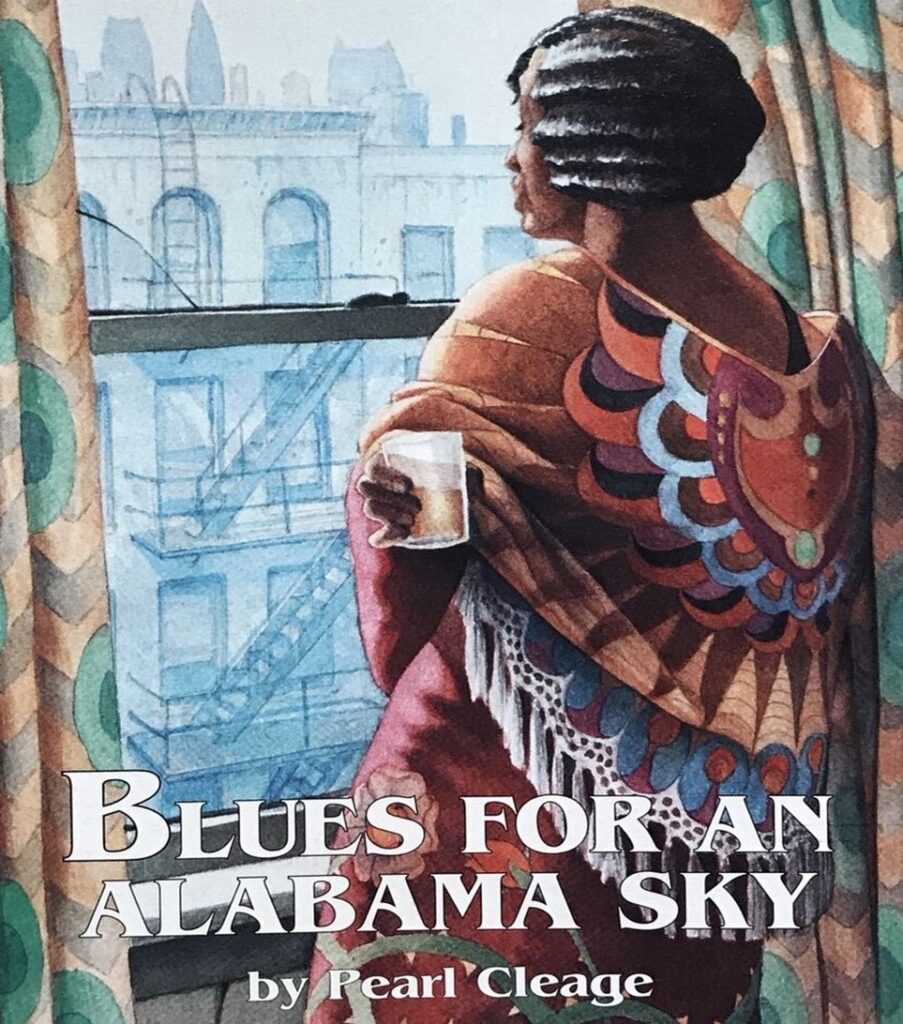 May 12 – 29, 2022
Friday & Saturday 8:00 pm
Sunday 3:00 pm Matinee
SPECIAL RATE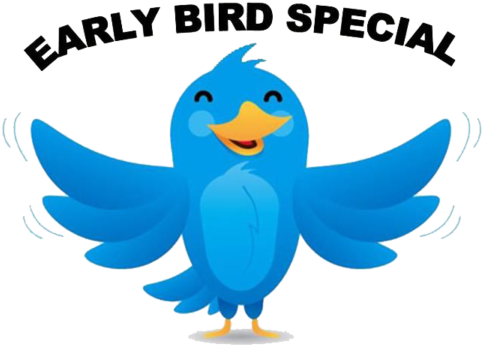 SPECIAL RATE CLOSED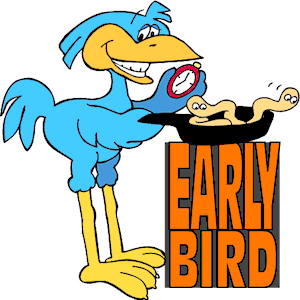 SPECIAL RATE WILL BE AVAILABLE UNTIL 6PM
---
OPENING NIGHT
OPENING NIGHT TICKET LINK CLOSED
GENERAL
STUDENTS AND SENOIR TICKETS CAN ONLY BE PURCHASED AT BOX OFFICE.
---
FOR GROUP TICKETS sales AND seating availability for the disable
M ENSEMBLE OFFICE PH: 305.705.3218
---
---
---
Please note: To confirm your ticket date, check the ITEM # your receipt, should match your SELECTED DATE. Example: Selected date : mAY 14, 2022 = ITEM #: xx-xx– 0513
Purchase Agreement:
Tickets are transferable, contact office to advise or seek additional options.
3 day grace period after purchase for refund less the service fees.
No Refund once performance has end.
Sandrell Rivers Theater at Audrey M. Edmonson Transit Village
Social Media