Our Beginning
M Ensemble Company is the longest running Black professional theater company in the State of Florida. Our company was formed in 1971 on the University of Miami campus under the direction of its founder, the late T.G. Cooper and his wife Grace. Our mission is to preserve and promote the African American culture and experiences through the performing arts.
---
T. G. Cooper
Founder
During his stay in Miami, T. G. made M Ensemble a respected professional theater company in the community. He emphasized the importance of African Americans gaining more control of the business side of theater and becoming a relevant entity in the community. He along with his wife Grace wrote all of the plays for the ensemble to be performed throughout the community.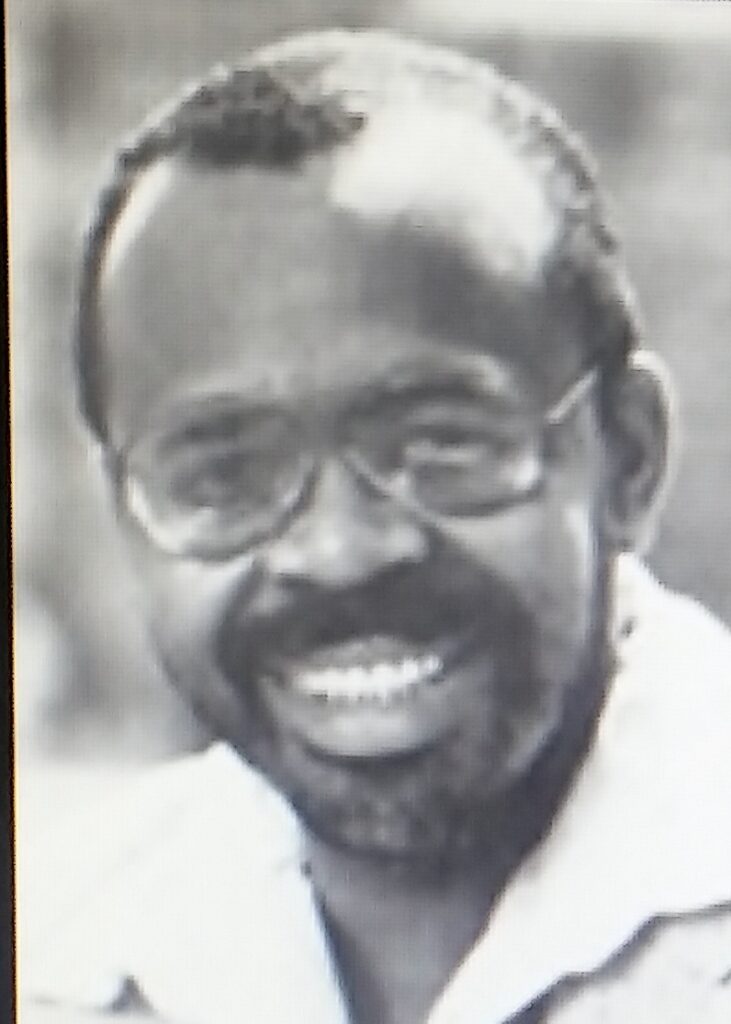 Prior to T. G. Cooper's departure from the company, the first and one-time grant of $30,000 was awarded from a newly federal funded Model Cities agency. The grant allowed for the company to move to a more permanent location in the Liberty City community. A rented warehouse was converted into a 60-seat theater in 1972 with Samuel Williams, Patricia E. Williams, and Shirley Richardson assuming leadership.
T. G. returned on several occasions to direct productions such as "One Monkey Don't Stop No Show", "Santa Goes to Oz" and "Jackie Mom's Mabley Live" that was selected to perform at the 1995 National Black Theater Festival, receiving rave reviews and sold out shows. Prior to his untimely and tragic death, T. G. was making plans to return more often to direct his new plays.
A year later, the company was invited to be the first residential company at the newly built Model Cities Cultural Arts Center-renamed the African Heritage Cultural Arts Center – until 1989. Since The company has moved to various venues in Miami-Dade County before finding permanent space at the Sandrell Rivers Theater located in Miami Dade County's Liberty City community. M Ensemble provides quality African American productions garnering rave reviews and new patrons.
Throughout the years, MEC has been involved in creating and implementing various innovative projects, such as pioneering the county's first drama workshop for the blind and visually disabled children with funding from The Lighthouse for the Blind in 1977. The first drama program for the youth in the Juvenile Detention Center lasted for four years and was funded by Dade Community Foundation. From 1995 to 1998, the late Dade County Commissioner Arthur E. Teele funded M Ensemble first arts intervention program for ages 13-18 that provided summer employment for 25 youth. MEC continues with programming a theater program for youth with its' after-school Students on Stage program.
---
Charlotte Cooper – Founder

Charlotte Cooper

She was married to T.G. Cooper when M Ensemble Company started. Poet, writer, playwright, actress, singer, psycho-linguist and a retired professor. Wrote and had preformed many plays including KOJO AND THE LEOPARD, a very successful children's play that opened the Howard University Children's Theater in 1973; many books and articles, and many poems published in many different publications up to the present. You can find additional information on face book under Charlotte Cooper.
Shirley Richardson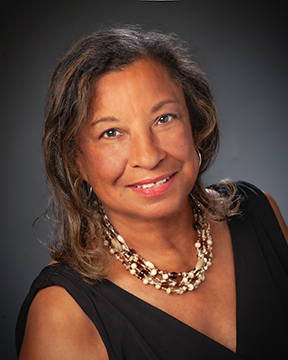 Executive Director \ Artistic Director \ Co-founder
Shirley is also the co-founder of M Ensemble Company and Artistic Director of The Creative Children's Theatre. She received her training in Theatre and the Performing Arts at Florida A&M University and the University of Miami. She currently serves on the board as Vice President of the Diaspora Arts Coalition. Shirley has performed and directed in many of M Ensemble's productions. She has serves as the Artistic Director for M Ensemble's Students on Stage program. Shirley received the 2019 George Abbot Award from the Carbonell Committee for her outstanding contribution to theater.
---
Patricia Williams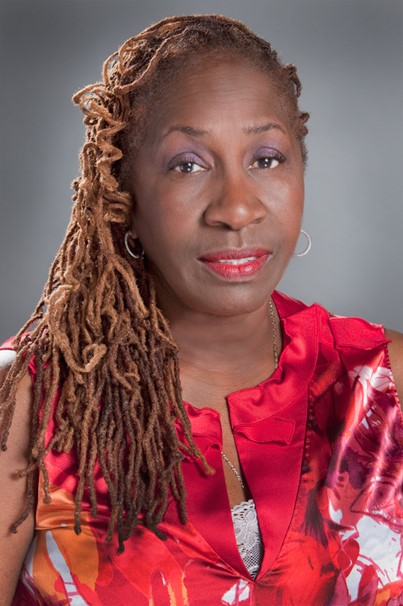 Producer / General Manager
Pat is the Producer/ General Manager and co-founder of M Ensemble Company. She studied theater in New York and New Jersey where she worked with off-Broadway and regional theaters. She earned a Bachelor's in Theater and Journalism from Northwestern University. She is currently an active member of the Screen Actors Guild (SAG) and Actor's Equity. Pat has performed on stage, in television and film. Pat received the 2016 George Abbot Award from the Carbonell Committee for her outstanding contribution to theater.
---
---
Sam Williams : Co-Founder

Sam Williams

Samuel "Baba Olusegun" Williams, a graduate of Morehouse College, is a co-founder of M Ensemble Company. Since 1971, he has been involved with the performing arts as a performer, scenic, lighting and audio designer.

He has taught radio, television, and film production at Miami-Dade Community College and Florida State University. From 1982 through 1990, Baba Olusegun was an instructor in the Summer Workshop of the Florida Motion Picture, Television and Recording Arts Advisory Council.

He currently, works as a folklorist, musician, and storyteller with his company Pyramid Productions. He has traveled extensively, researching and gathering some of the art, culture, history, folklore, and music of African peoples. The belief that "one should learn so he may teach" inspires Baba Olusegun to share his knowledge through conducting lecture/demonstrations and performances from preschool to university levels.
---
Social Media