Students on Stage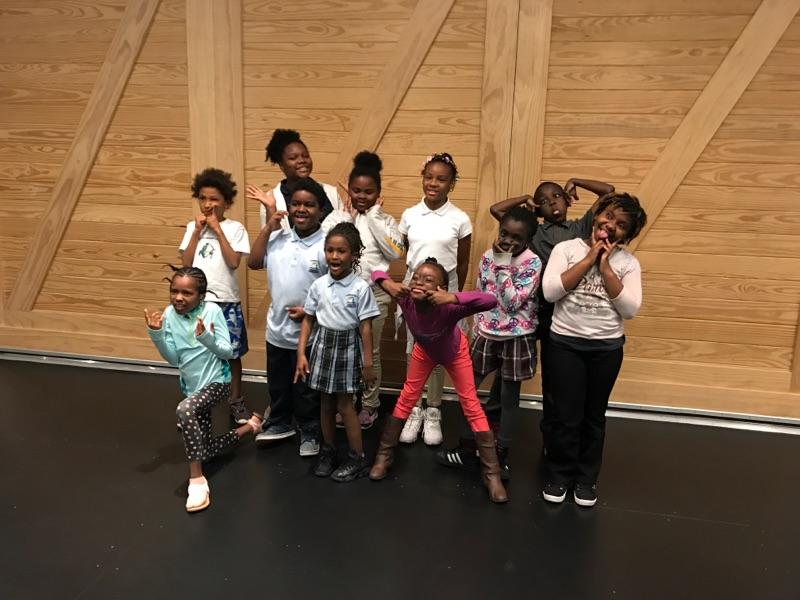 M Ensemble Company and Star Support Foundation offered participants an exciting and unique experience in the performing arts in 2020.
M Ensemble is the oldest African American theater company in the State of Florida. Since its beginning in 1971. the company has provided quality productions that reflects the Africa American experiences. MEC has also been involved in creating and implementing various innovative projects, such as pioneering the county's first drama program for the blind and visually disabled children at The Light House for the Blind and youth in the Juvenile Detention Center. MEC continued to provide theater programs for Miami-Dade youth throughout the county.
Star Support Foundation creative arts team provided a 45-minute class in drama, dance and music. The mission of the Star Support Foundation, under the direction of CEO, Autrell Reid, is to enrich the lives of youth by assisting them to build the skills necessary to turn their passions into career paths during our 2019-2020 program.
---
Social Media
2023 Students on Stage Virtual Program | MARCH 14 – MAY 4
EMAL : [email protected] SUBJECT LINE : 2023 S.O.S 
---