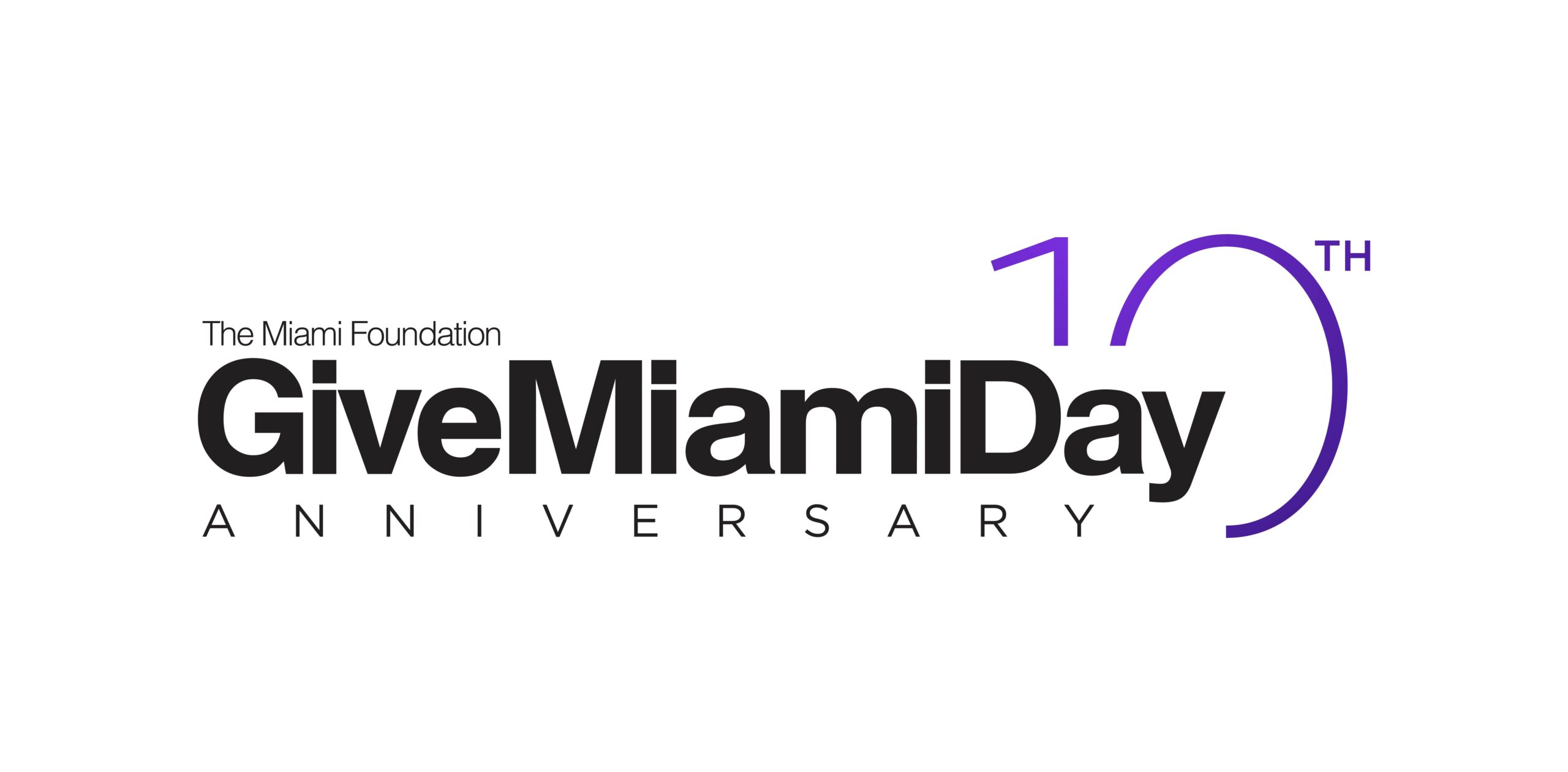 M Ensemble Company was able to continue our STUDENTS ON STAGE program virtually for four weeks. This program gave 25 kids from ages 6-15 the opportunity to participate in our ZOOM drama, music and dance classes. The classes were held every day with a rotation of each class for 45 minutes. Each participate received a hand delivered custom made xylophone to use and keep for their music lessons. The kids were enthusiastic with having to learn and participate in something creative while adjusting to a quarantine life, they were able to perform a 30-minute production.
Another initiative that M Ensemble is seeking to continue is The New Works Project. Seeking original works in 10-15 minutes of length for streaming and that reflects the African American experience. This initiative will provide exposure to new playwrights and adapt to a possible 'new normal'. The 2020-2021 New Works Project winner is Other Side Of America by. Jean Hyppolite & Deondra Lewis.
---
About Give Miami Day
One of the nation's biggest 24-hour annual giving events, Give Miami Day is an online campaign where all locals are philanthropists — hosted by The Miami Foundation.
About Give Miami Day
This year — as our nonprofit community continues their essential work in the face of a serious pandemic, economic crisis and the impact of systemic racism — Give Miami Day will be more vital than ever.
Learn more at Give Miami Day website.